Caring For Kids » Children » Brain-Boosting Recipes to Cook for Kids
Brain-Boosting Recipes to Cook for Kids
2023-02-06
The brain is essentially everything; therefore, if you want to offer your child things that will help them be more focused and refreshed, check out the recipes below.
Turmeric Smoothie Bowl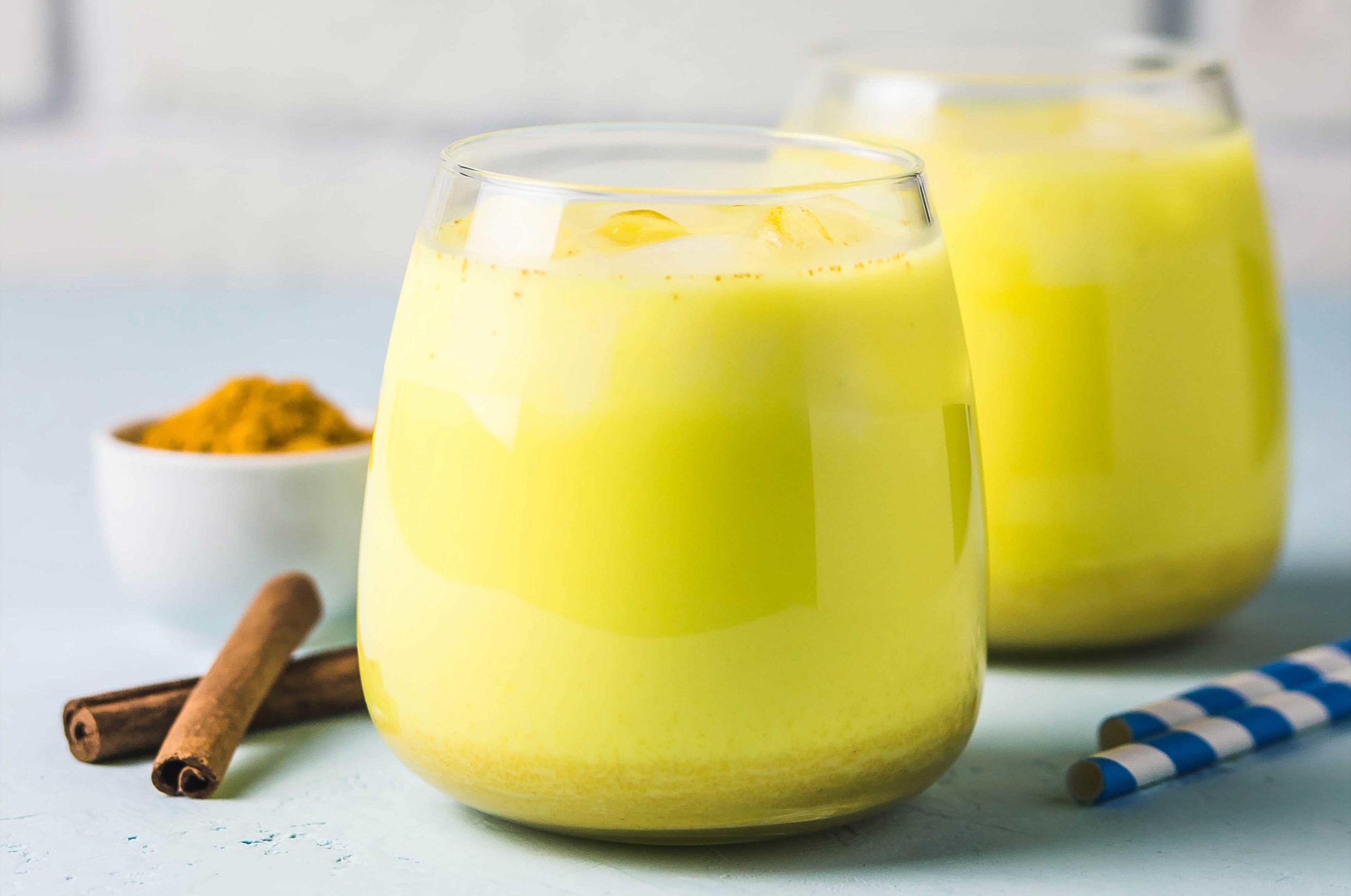 You'll need the following ingredients:
• 1-2 teaspoons of turmeric powder ( or you can also use 8-12 cm of turmeric root and grate it)
• 3 tablespoons of coconut milk yogurt (or you can also use canned coconut milk)
• 1 tablespoon cashew butter
• 1/2 teaspoon powdered cinnamon
• 1 tablespoon chia seeds (or you can also go for chopped nuts)
• 50 grams gluten-free oats
• Two peeled and coarsely chopped bananas
To create the Turmeric Smoothie Bowl, follow these steps:
Step 1: Take the turmeric root and peel it before grating it. Alternatively, use ground turmeric.
Step 2: Once you've gathered all of your ingredients, combine them in a blender. Pour in some water and blend until the mixture is smooth and light brown. Pour the mixture into a bowl and top with chopped nuts or chia seeds.
People's Reviews:
 "I saw this low-calorie recipe on the net a few years back and I started including it in my son's daily diet and now, I think it's one of the reasons why he is successful at studies. Thank you, Google, for saving my son's life." – John
"I was not fond of cooking but my sis-in-law said how this recipe could help, so I think I'm gonna try it out. Fingers crossed." –From Lia
Spinach Mushroom Sabzi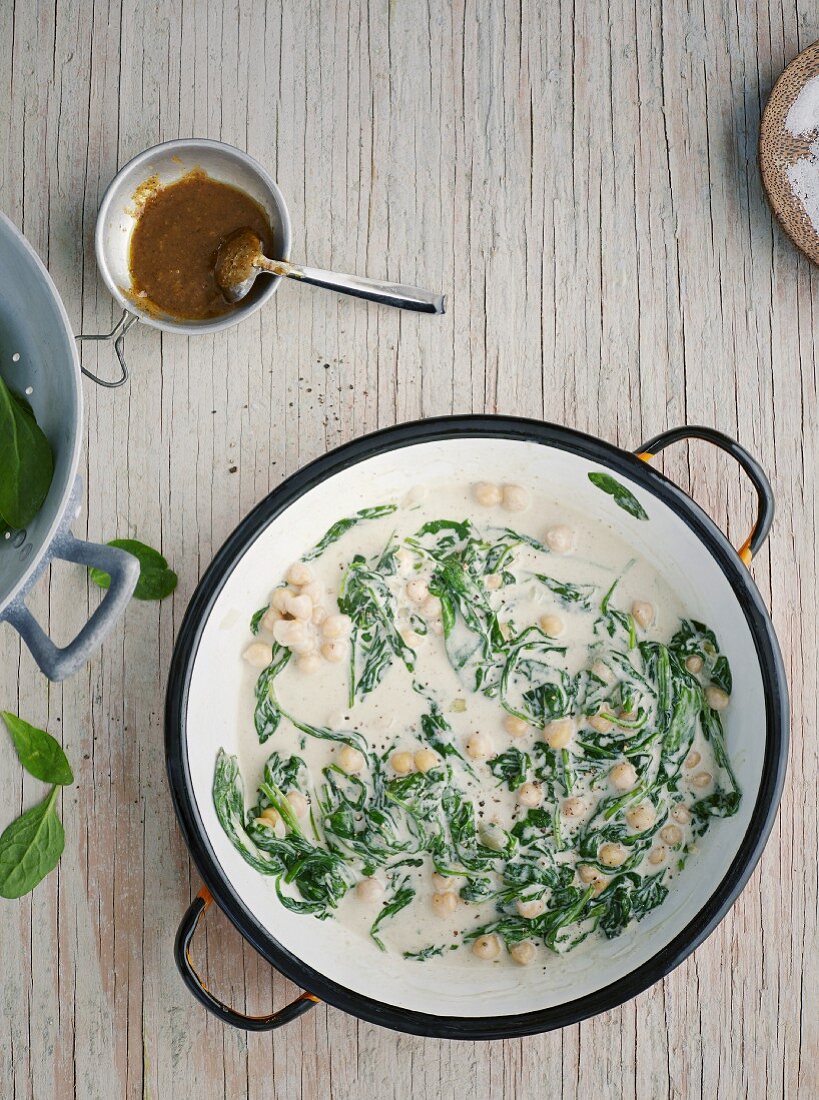 You'll need the following ingredients:
• two tablespoons oil
• six cups chopped spinach
• two cups mushroom cubes
• one teaspoon cumin seeds
• 2-3 cloves • one bayleaf
• one tablespoon fresh cream
• one teaspoon garlic paste
• half teaspoon green chili paste
• half teaspoon ginger paste
• one cup finely chopped onions
• half cup finely chopped tomatoes
• one teaspoon chili powder
• one teaspoon coriander seeds (or coriander powder) (also known as kasuri methi)
To prepare the Spinach Mushroom Sabzi, follow these steps:
Step 1: To begin, fill a wide and deep nonstick pan with around 4-5 cups of water. Bring it to a boil, then add the spinach and simmer for 3-4 minutes on a medium heat.
Remember to stir periodically and don't add too much or too little water if you want the spinach to be thoroughly cooked.
Step 2: When the spinach is done, remove it from the heat, drain it, and set it aside to cool fully. Once the spinach has cooled, place it in a blender and puree until smooth. Keep in mind that no water should be added.
Step 3: Heat some oil in another large nonstick skillet. Then, combine the cloves, bay leaf, ginger paste, green chile paste, garlic paste, and cumin seeds in a mixing bowl. Saute for a few minutes on medium heat before adding the onions. Allow the onions to simmer for around 2 minutes before adding the tomatoes and cooking for another 2 minutes on medium heat.
After adding the mushrooms and cooking for 1-2 minutes on medium heat, add the spinach combination, chili powder, garam masala, dried fenugreek leaves, coriander seeds, cumin seeds, and salt. Mix all ingredients together and simmer for around 2-3 minutes on a medium burner.
By now, the mixture should have become a pale green tint. Pour in some fresh cream and heat for one minute, stirring occasionally.
Step 4: When the timer goes off, serve hot with rice or toast.
People's Reviews:
"When you blend spices and veggies, you create a nutrient-rich cuisine that may work miracles for children." – From Dee
"As a Indian, I've eaten this dish several times back home in India. But, I've never made it for my kids and I don't think they are gonna like it but I will still try it out. maybe I will avoid the spices cuz I don't know for what reason but my kids hates spices (can you believe that?) and perphaps I'd use a few substitutes here and there..just to please them." -From Vijaya
You May Also Like
2022-04-16