Caring For Kids » Baby Care » 6 Tips To Ease Teething Pain
6 Tips To Ease Teething Pain
2022-07-07
Teething in babies is a very delicate moment. Even if the child has no memory of that moment, parents will remember those sleepless nights they spent trying to ease the pain!
Every parent's first instinct is to try to make their child feel better. Let's take a look at how this is possible through different remedies.
1) Teething Rings
Teething rings are a tried-and-true remedy for babies beginning to teeth, as chewing puts pressure on the gums. You can also chill the ring in the freezer, but it should never be frozen. Freezing can cause the ring to crack in the baby's mouth, or the ring may be too hard and painful for the baby.
Be aware that not all teether rings are the same; look for BPA-free teeth rings; BPA is toxic and can cause developmental, reproductive, nervous, and immune system disorders. Rings filled with liquids or gels can also be dangerous if broken.
2) Wooden Teething Toys
Wooden toys are recommended instead of plastic toys. They are durable, promote proper chewing and facial development, and pose no risk of toxicity. In addition, oiling the toys with organic coconut oil, which is also safe for children, will help.
3) Which Teething Items To Avoid
Despite their growing popularity, babies should not wear teething bracelets or necklaces. They are usually made of too soft materials that do not promote oral development and prepare the jaw for teething.
4) Other Natural Remedies for Teething Babies
Parents who prefer herbs and natural remedies can brew rosehips, chamomile, or cloves, let it cool, pour it over a cloth, and massage the gums.
And when all else fails, a parent's tried-and-true technique is to use distraction! Giving the child a favorite toy, such as a movie or a favorite story, can help release the child's mind from the pain.
For instance, you can take your child for a walk around the neighborhood. The fresh air and unusual scenery distracted her enough from her pain to "reset" her when everything else was going wrong.
5) What Are Some Remedies for Teething Babies That Should Be Avoided?
We recommend avoiding products containing benzocaine, which is found in many gels. If you are in a situation where your child is highly reluctant to use a product, and you decide to try it anyway, choose a product specifically for children and never exceed the recommended dosage.
Also, in the past, brandy or other spirits were applied to a child's gums and put to bed, but this is not a wise practice. Even the smallest amount of alcohol can be dangerous for a child.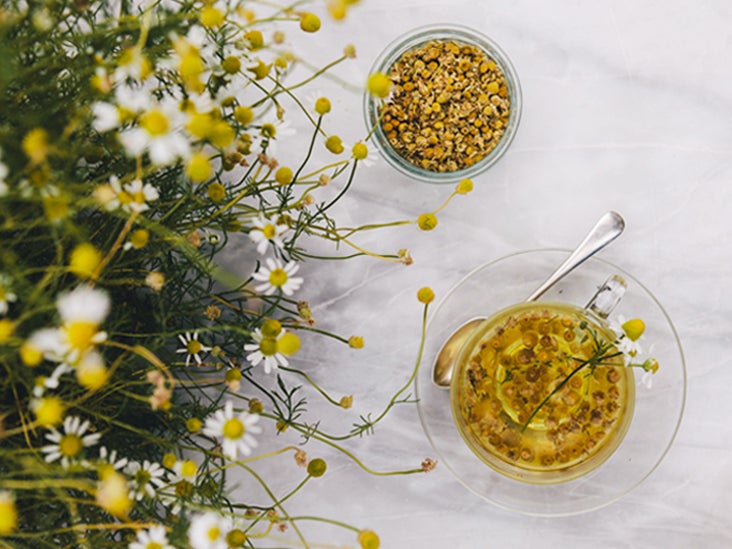 6) How Should I Care For My Baby's New Teeth?
Although babies cannot keep their erupting teeth, called baby teeth, forever, it is essential to take care of them. Your child should visit the dentist as soon as the first tooth erupts.
Teething also occurs much faster than expected, so it is crucial to take care of teeth as soon as they erupt. In the beginning, simply rub a cloth over your baby's teeth to keep them clean. Always do this after every meal but not before bedtime. It can cause baby teeth to fall out.
You can buy a small baby toothbrush with very soft bristles as your child grows and begins teething. Babies will have their first adult teeth around age 6 or 7.
Teething can certainly be a traumatic experience for both parent and child. If you're still having trouble with handling your teeth child, you can ask someone to help you. Taking care of a teething child is hard work and sometimes you have to take a break.
You May Also Like
2022-12-18