Caring For Kids » Children » Kid-Friendly Meals For the Cold Weather
Kid-Friendly Meals For the Cold Weather
2022-07-07
As parents, we know there can be nothing more frustrating than picky toddlers, especially when you are in the middle of the freezing winter season. But, don't worry, we've got you covered with this list of delicious cold-weather comfort food.
Pizza Pasta Casserole Recipe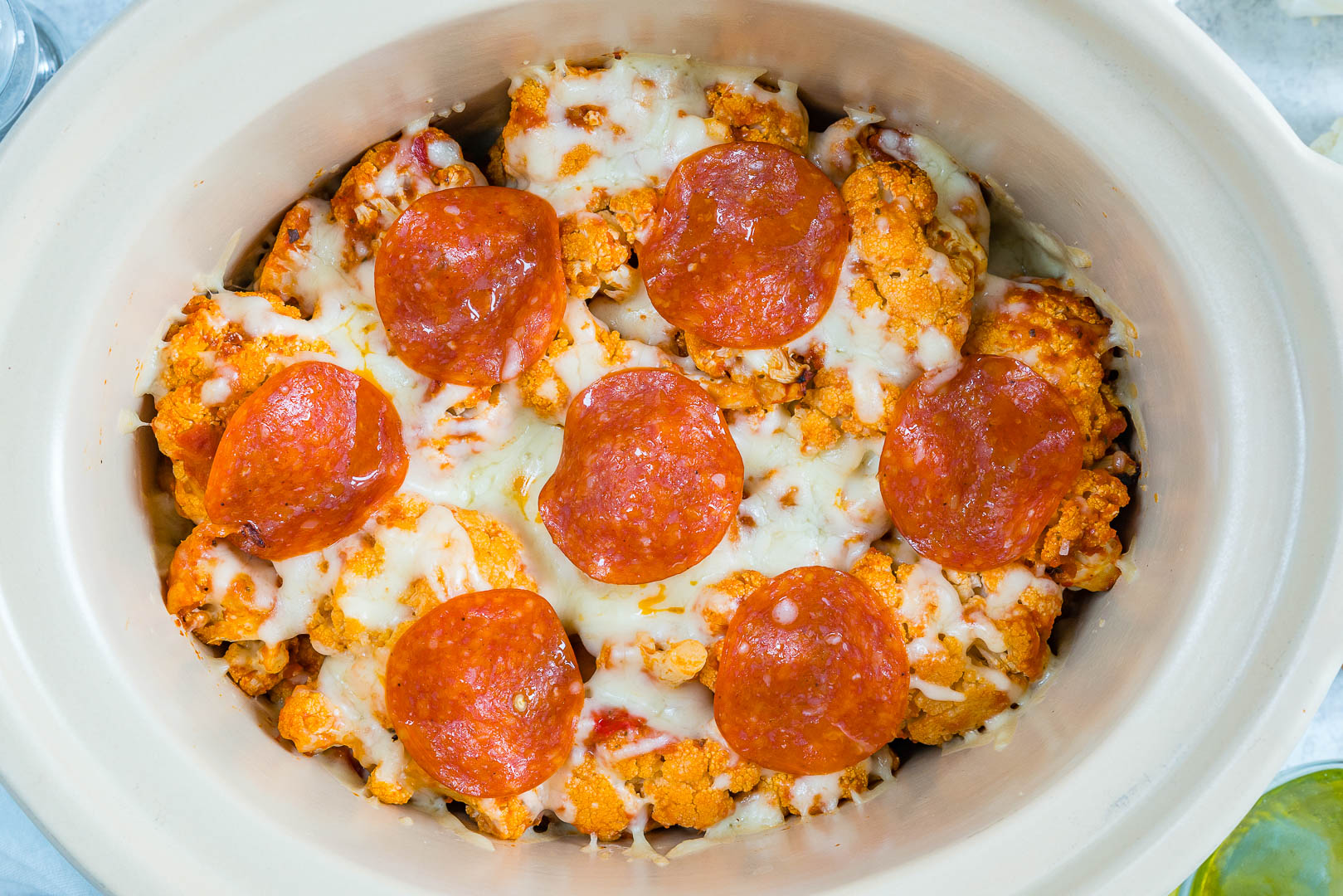 Ingredients you'll need for this recipe:
16 ounces of package medium egg noodles
1 ½ cups of shredded mozzarella cheese (or any cheese of your preference)
24 ounces of jar marinara sauce
6 ounces of package sliced pepperoni
Instructions to make the Pizza Pasta Casserole Recipe:
Step 1:
Obviously, the first step would include preheating the oven to 350 degrees. Then, proceed to cook the egg noodles as per the noodle package directions.
Step 2:
After draining the noodles, return them back to the pot and add in the pasta sauce.
Step 3:
Now, use a 9×13 baking dish (or something equivalent that might be in a different shape) and start arranging layers in the baking dish, by making the base with half of the pasta noodles.
Step 4:
Then, using half of the mozzarella, make a cheese layer, followed by a pepperoni layer. Repeat the same step using the noodles, cheese, and pepperoni.
Step 5:
Place in the oven for around 20-25 minutes, lightly covered (with aluminum foil).
Step 6:
After some 20-25 minutes, take off the aluminum foil and let it cook for another 5 to 10 minutes, or until the casserole is heated through and the pepperoni is crispy.
Air Fryer Chicken Wings Recipe:
Ingredients you'll need for this recipe:
Some chicken wings
Baking powder
Sea salt
Black pepper
Seasoning Ingredients needed for this recipe:
Lemmon pepper
Cajun
Garlic Parmesan
Ranch
Buffalo Sauce
Basic herbs and spices like paprika or garlic powder (or any of your preference)
Instructions to make the Air Fryer Chicken Wings Recipe:
Step 1:
You start by dry patting the wings with some paper towels. Many are unaware but this is a key tip for making the chicken crispy.
Step 2:
Take a large bowl and add in the wing along with sea salt, black pepper and baking powder.
Step 3:
If your air fryer basket is ready, toss in the marinated wings in a single layer – cook at 250 degrees F for around 15 minutes. It's better to cook in batches but remember not to overcrowd.
Step 4:
From time to time, flip the chicken wings and if required, increase the temperature to 430 degrees F. The wings need to be air friend until they are properly cooked on the inside and are crispy-delicious on the outside.
Golden Tips:
This is optional, but letting the chickens come to room temperature before cooking will make them cook more evenly.
When it comes to poultry or even meat, a golden rule of thumb is to always use the right salt ratio. For example, using a teaspoon of salt per pound of meat and since the wing recipe includes around 2 pounds of wings, which is about 11 ounces of meat, you can use at least 3/4 teaspoon of sea salt.
If you want the chicken wings to be extra crispy, sprinkle some baking powder over the skin of the chicken.
Today, you have non-stick air fryers, but even then, brushing the air fryer lightly with some olive oil is recommended.
The cooked chicken wings can be stored in the fridge for maximum 3 days.
Side dishes to service with the chicken wings:
Veggies like zucchini, eggplant or Brussel sprouts can be fried in the air fryer and served with the chicken wings.
Dipping sauces like BBQ sauce, blue cheese sauce, ranch dressing or Keto Teriyaki sauces are classics.
You can also pair your chicken wings with veggies salads such as a creamy cucumber salad, a lettuce salad, coleslaw or wedge salad.
Raw veggies can also be enjoyed with the chicken wings.
You May Also Like
2023-02-06
2021-12-29