Caring For Kids » Children » Talking to Your Kids About Anti-Asian Racism: Tips and Resources for Parents
Talking to Your Kids About Anti-Asian Racism: Tips and Resources for Parents
2023-05-08
In recent months, global K-pop sensation BTS has spoken out about anti-Asian hate and the importance of inclusivity. In May 2022, they made history by performing at the White House as part of the "Asian American and Pacific Islander Heritage Month" celebration. Their message of unity and support for the AAPI community has resonated with people around the world. As parents, it's important to have conversations with our children about these issues and how we can work together to promote inclusivity and combat racism. In this article, we'll discuss some tips for talking to your kids about anti-Asian racism, as well as resources that can help you continue the conversation.
Educate Yourself First
Before you can have a conversation with your kids about anti-Asian racism, it's important to educate yourself first. Take the time to learn about the history of racism against Asian Americans, as well as the current issues facing the community. This will help you better understand the experiences of Asian Americans and be able to provide context for your children.
Be Honest and Direct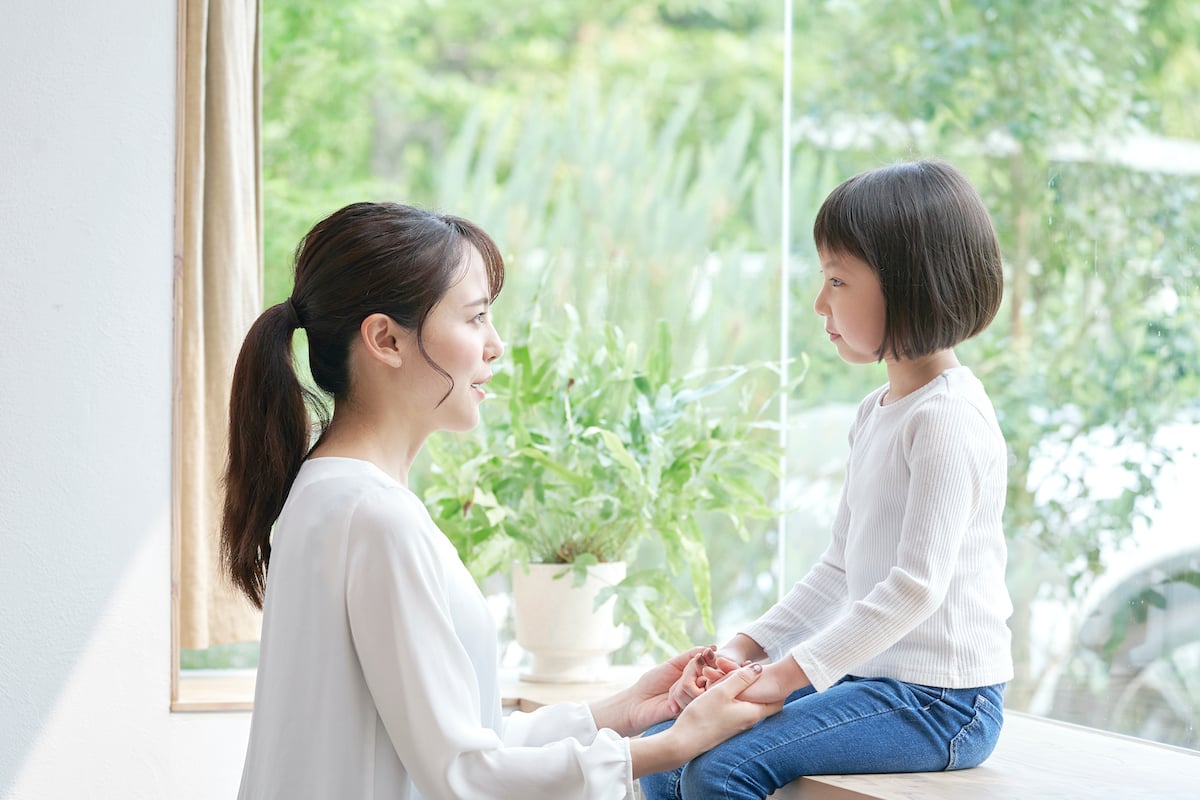 When talking to your kids about anti-Asian racism, it's important to be honest and direct. Explain to them what racism is and how it can affect people. You may also want to talk to them about the recent incidents of violence and discrimination against Asian Americans and why they are happening. Try to answer their questions in a way that is age-appropriate and understandable.
Emphasize Empathy and Kindness
Empathy and kindness are important values to instill in your children, especially when it comes to issues of racism and discrimination. Encourage your children to put themselves in the shoes of others and to treat people with kindness and respect, regardless of their race or ethnicity.
Address Stereotypes and Microaggressions
Talk to your kids about stereotypes and microaggressions that are often directed towards Asian Americans. Explain how harmful these actions can be and encourage your children to speak out if they witness someone being treated unfairly.
Highlight the Contributions of Asian Americans
It's important to highlight the contributions of Asian Americans to American society and culture. Teach your children about the achievements of Asian Americans in areas such as science, technology, art, and sports. This can help them develop a positive view of Asian Americans and counteract negative stereotypes they may encounter.
Provide a Safe Space for Discussion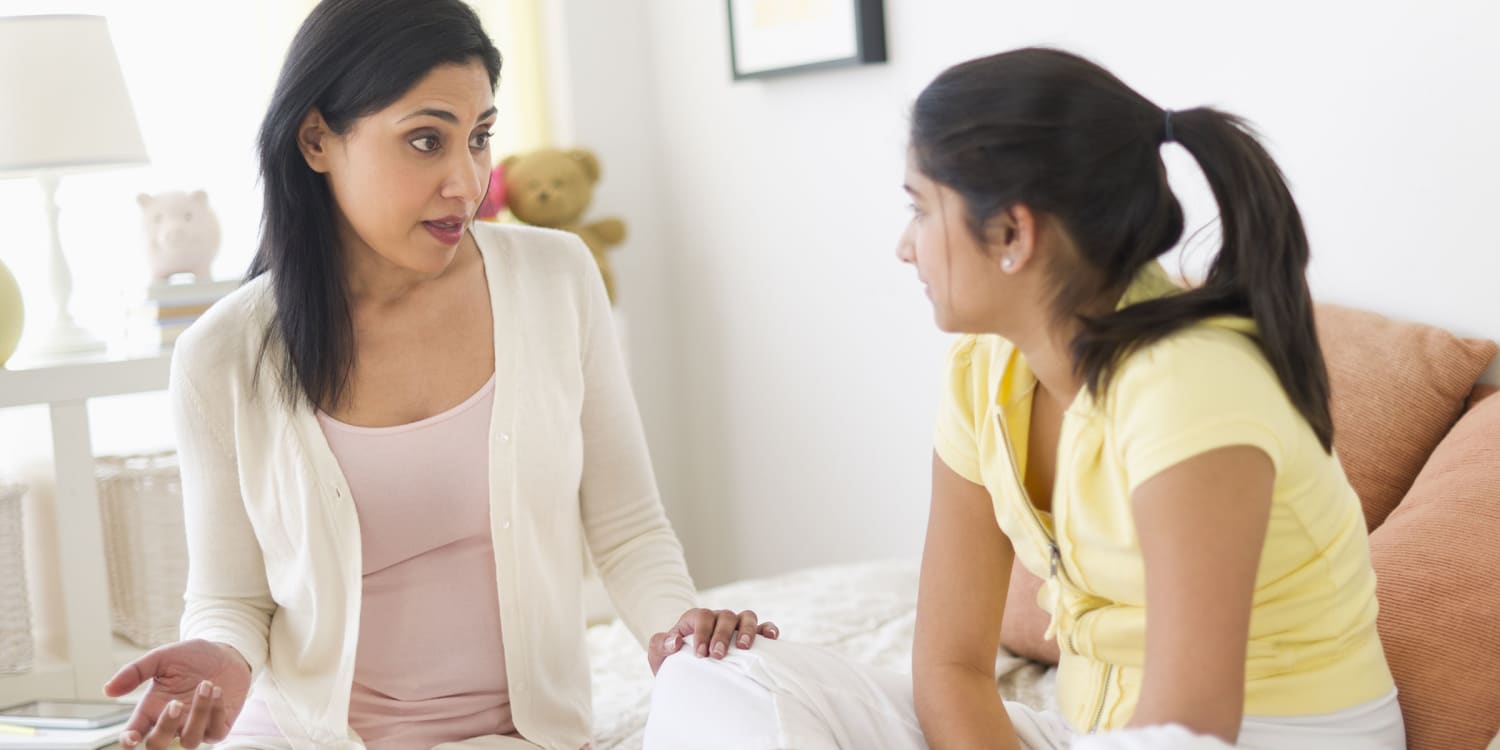 Create a safe space for your children to ask questions and share their thoughts and feelings about anti-Asian racism. Encourage them to talk openly and honestly, and avoid judgment or criticism. Make it clear that you are there to support them and help them understand the issues.
Resources for Talking About Anti-Asian Racism with Your Kids
There are many resources available to help you talk to your kids about anti-Asian racism. Here are some recommended resources:
Sesame Street Workshop – Sesame Street has created a series of videos and resources to help parents and caregivers talk to children about racism and discrimination.

Learning for Justice – Learning for Justice (formerly Teaching Tolerance) offers a range of resources for parents and educators to help children understand issues of social justice, including anti-Asian racism.

EmbraceRace – EmbraceRace is an organization that provides resources and support for parents, educators, and caregivers to raise children who are informed and thoughtful about race and racism.

Asian American Federation – The Asian American Federation provides resources and information on issues facing the Asian American community, including anti-Asian racism.
Conclusion
Talking to your kids about anti-Asian racism is an important step in raising informed and empathetic children. By educating yourself, being honest and direct, emphasizing empathy and kindness, addressing stereotypes and microaggressions, highlighting the contributions of Asian Americans, and providing a safe space for discussion, you can help your children understand the issues and become advocates for social justice.
You May Also Like
2022-07-07